Unwarranted variation in healthcare leads to greater cost without better outcomes for a member's health—but it's not always easy to catch. For example, a procedure might appear to be high quality on the surface, but perhaps that procedure never needed to happen. Similarly, a drug that was prescribed could be low cost, but never needed to be prescribed in the first place. In other words, a provider may improve outcomes for a patient, but if a disproportionate amount of low-value care is generated, no savings will be achieved.
For Florida Blue Medicare, combatting low-value care means taking a data-driven approach to educating primary care physicians on their referral patterns.
Having a clear picture of referral and practice pattern variation in value-based care programs can inform the most efficient, cost-effective, and high standard of care. That's why Florida Blue Medicare deployed Cotiviti's Network Intelligence solution and engaged with our consulting team to optimize referrals, support provider engagement for performance improvement, and show opportunities for cost savings.
"Change has begun to happen because primary care doctors now have knowledge at their fingertips and a very easy to use tool that their staff can utilize to make the referral happen," said Dr. Paul Kaplan, Florida Blue Medicare senior medical director.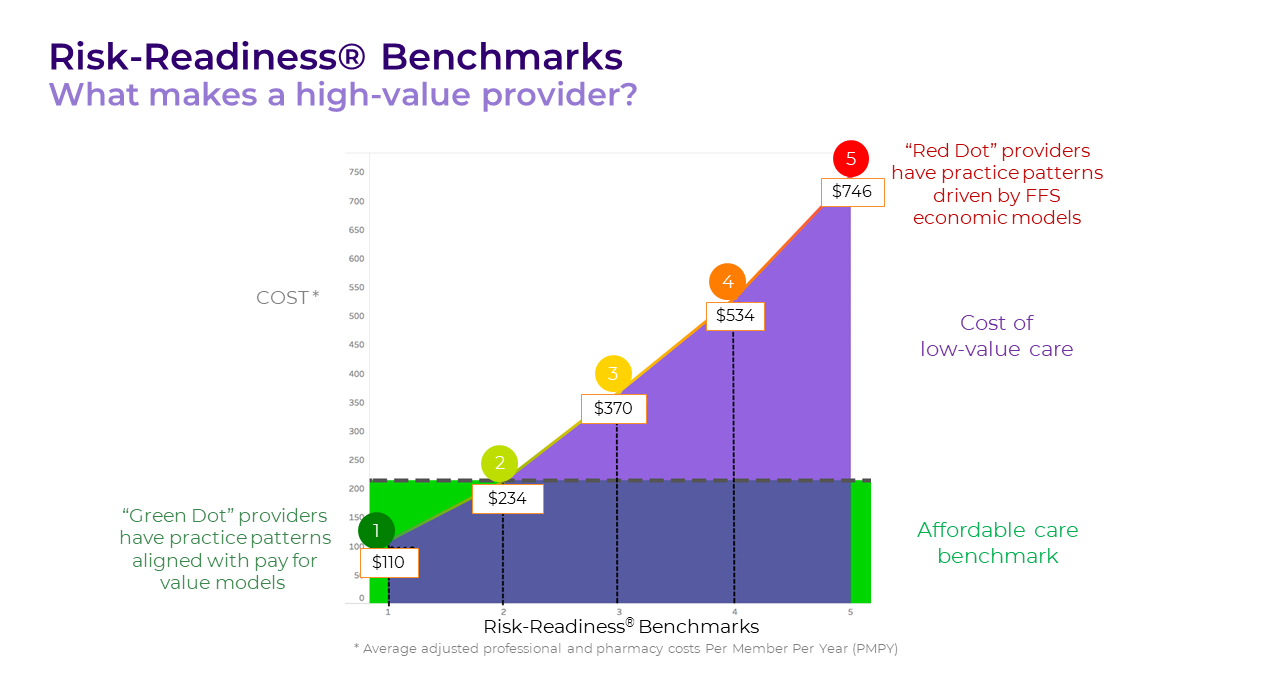 Figure 1. Risk-Readiness® benchmarks from Network Intelligence solution.
In collaboration with the plan, Cotiviti developed a directory of specialty care providers to analyze and separate high-value and high-cost specialty providers. Based on Network Intelligence scores, primary care providers (PCPs) could log in and use the directory system to choose a specialist based on zip code, travel distance, and value score. The returned list of statewide providers was overseen and approved by Florida Blue Medicare.
Soon after adopting and educating providers on this new methodology as part of a pilot program, PCPs shifted referral patterns by over 33% towards high-value specialists using the color-coded referral system generated by Network Intelligence. Based on a conservative Medicare rate analysis, the Florida Blue Medicare referral optimization pilot program resulted in an estimated 3-5% cost-avoidance over the past year, minimal provider abrasion and better results for patients—achieving high-quality care instead of high-cost care.
"We had no negative pushback from the primary care doctors at all … Many of our physicians with value-based contracts have modified their referral patterns [upon viewing the scores] and modified their referral workflows," Dr. Kaplan said.